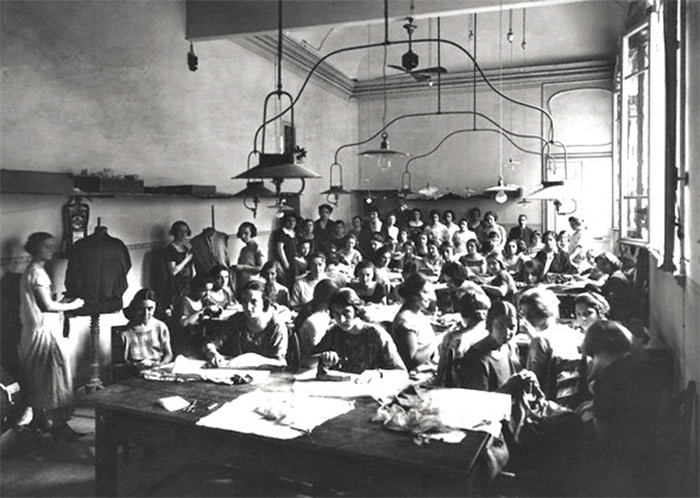 1915
Erneo Meucci opens his own workshop for production of headwear in Florence, thus , laying in foundation of the first MEUCCI production.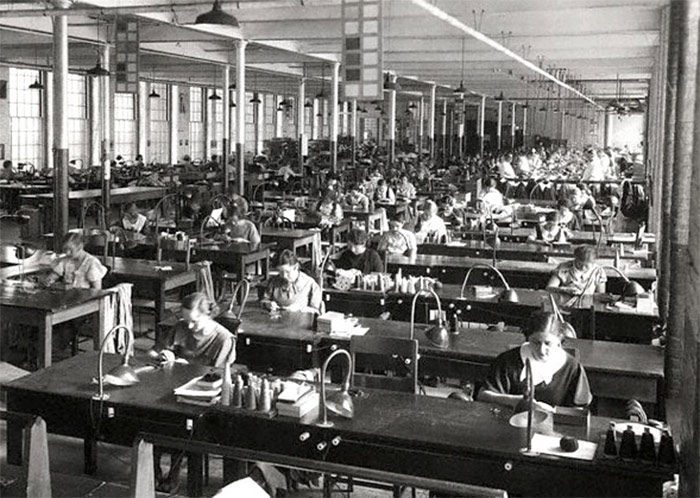 1930's
Fashion of "Florentine straw hats" extends far away outside Italy and reaches Hollywood. Family workshop escalates to a large factory.
1930
Son of Erneo Meucci, Mario, the center forward of the Italian football club Fiorentina, leaves the elite sports and decides to follow the steps of his father. Thus starts new development stage of MEUCCI company.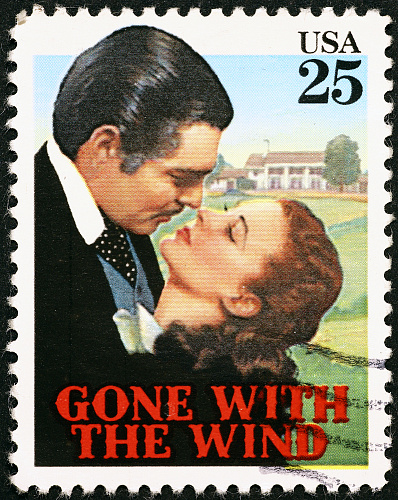 1939
Vivien Leigh acts as Scarlett O'Hara in MEUCCI tabloid, "Gone with the wind" movie (1939).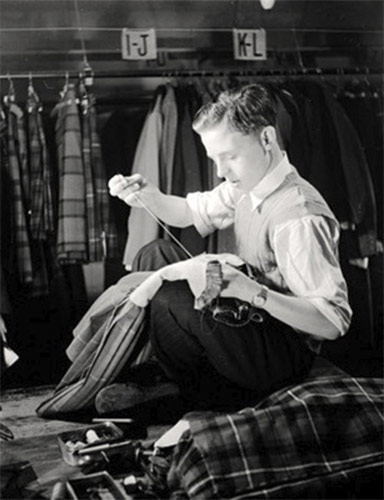 1940
Erneo Meucci with his son widens the production range and starts producing hand-made bags and shoes.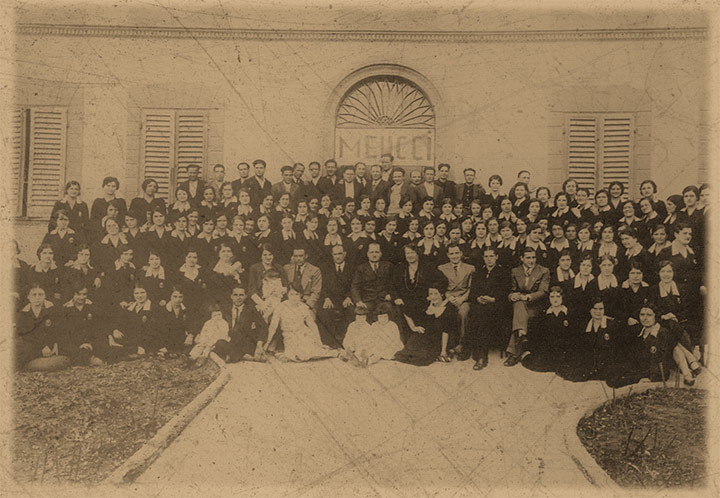 1960's
Meucci Family opens new factory. Application of the unique leather and fur processing technology assured success of the new products of MEUCCI.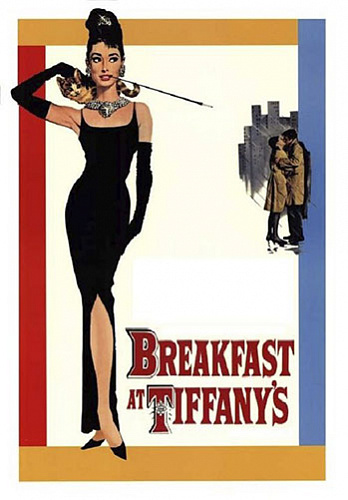 1961
Audrey Hepburn in "Breakfast at Tiffany's" in MEUCCI hat (1961). In the meantime, Jacqueline Kennedy was also noticed in MEUCCI hat.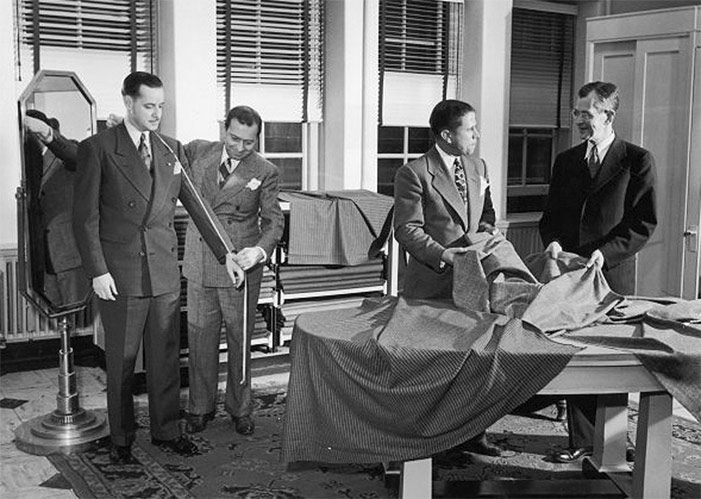 1970's
Cooperation with famous designer Enrique Gonzalez enables MEUCCI to become the permanent participant of the elite exhibition Comispel in Milan, more known as Mifur.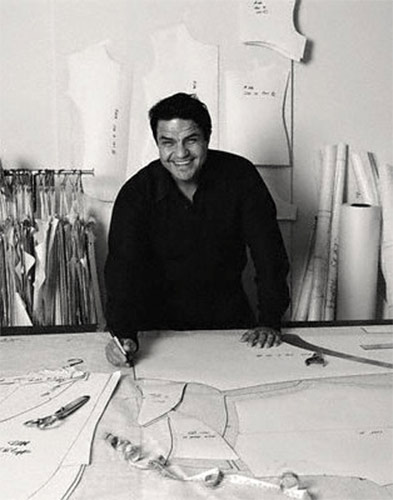 1980's
Franco Meucci waives the idea of creation of the trade empire. MEUCCI starts designing and producing cloths and accessories B2B for the largest fashion houses at its factories.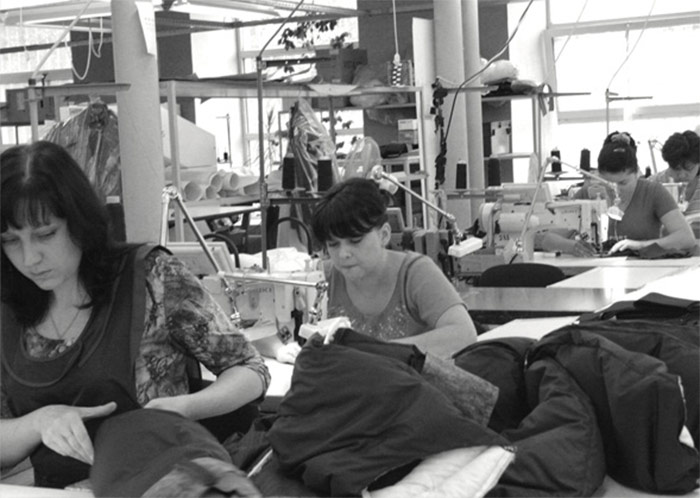 1990's
MEUCCI continues releasing its products under its own brand. Accumulated production expertise of global fashion houses enabled to significantly extend the range and to increase production volumes.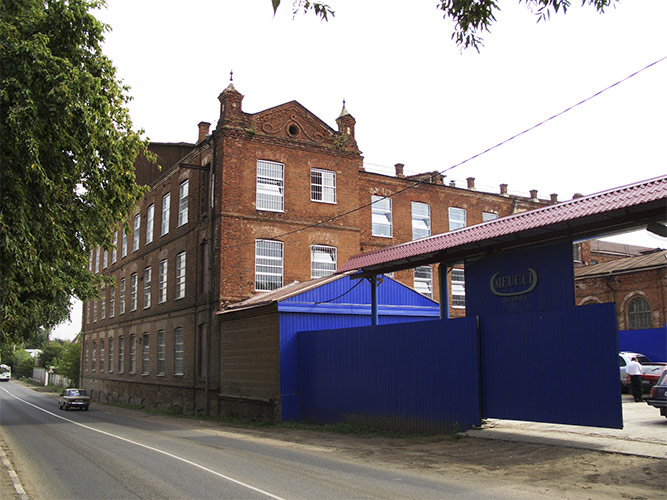 1999
MEUCCI opens the third factory specialized in production of thermal lined outfit and fur items.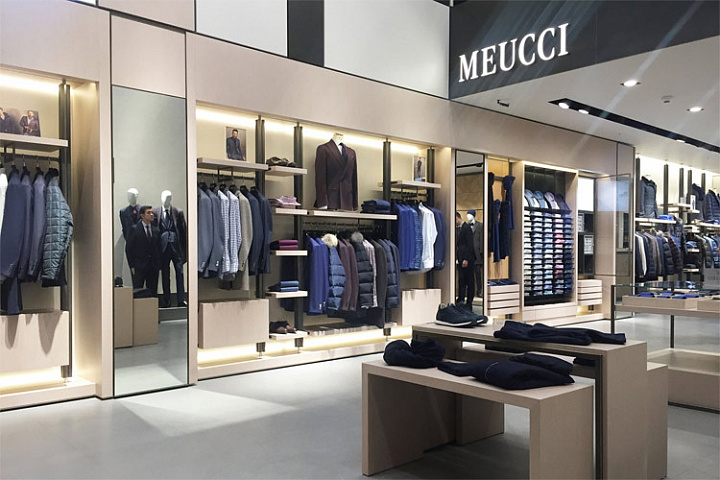 2007
Monobrand MEUCCI boutiques are opened in Russia for the first time. Presently, the brand is present in over 40 Russian cities.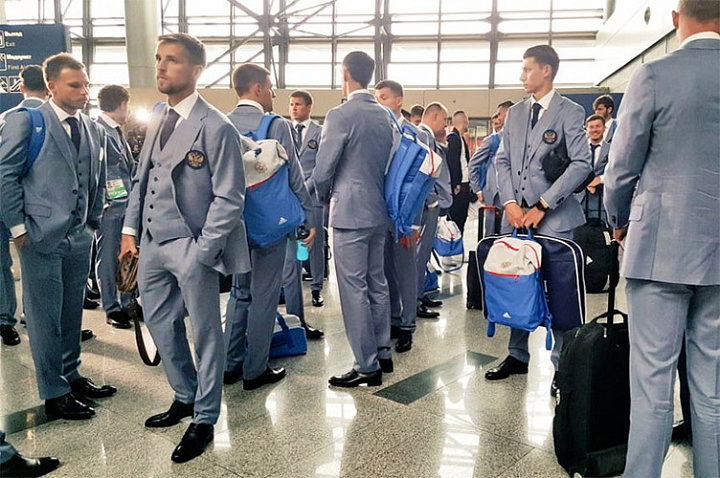 2008
MEUCCI is an official partner of the Russian national team.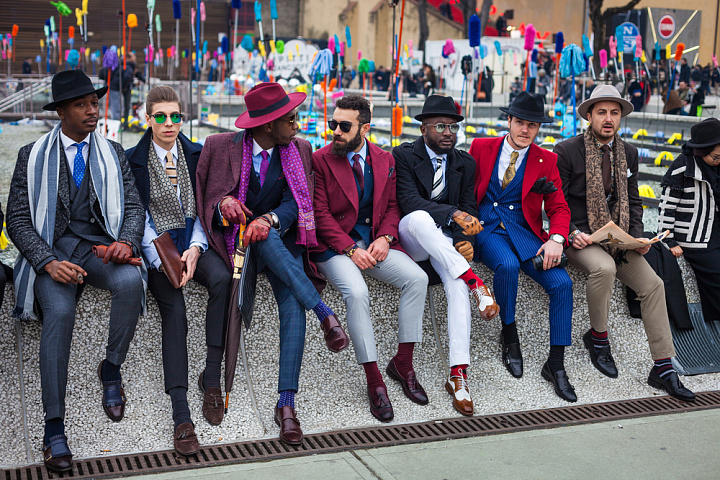 2010's
Rich history, handcrafted quality, recognized style and wide range enabled MEUCCI to become participant of globally known exhibition Pitti Uomo in Florence.
2014
Modern boutique concept was developed and presented with participation of the Italian design bureau PLS Design.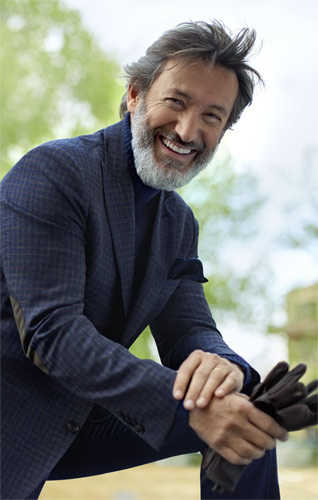 2017
Known Italian designer Gianluigi Di Nino becomes the new creative director of MEUCCI.