A combination of freedom of choice, unique style, and perfect fit, for those who prefer to create, not choose.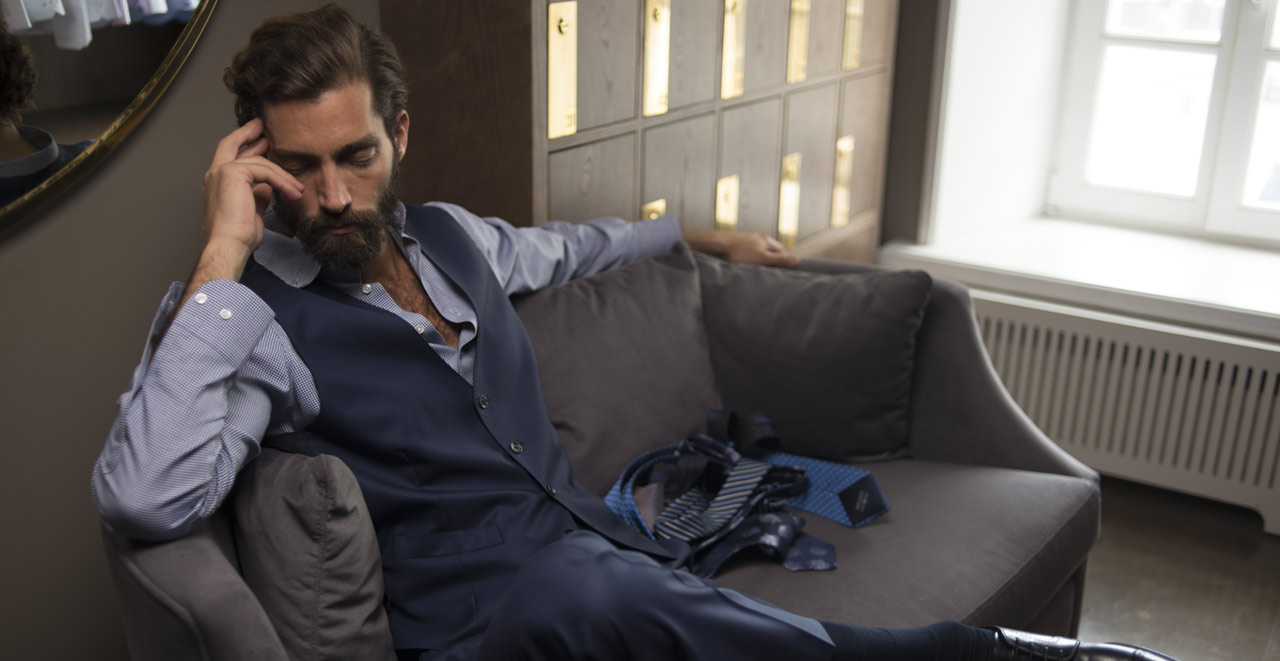 MEUCCI offers Made-to-Measure sewing of coat, suit, jacket, trousers, vest or shirt according to wishes and preferences of the guest.
5 simple steps to perfect garments:
Fill out the feedback form. Tailor will contact you as soon as possible.
The tailor will take off your measurements and help you in deciding on the fabric, lining, fittings and other design elements of the future garments.
The garments would be sewn in a factory in Italy according to your standards and would be sent to Russia.
You will be asked to make a test fitting for the final correction of the figure.
Finished product would be delivered to you at a convenient time and place.